Set attainable goals. Okayar helps you keep track.
Track your goals each quarter
New years resolutions never get done; a year is just too long. Companies have been setting attainable quarterly goals for years. Here's your chance to take control of your life the same way.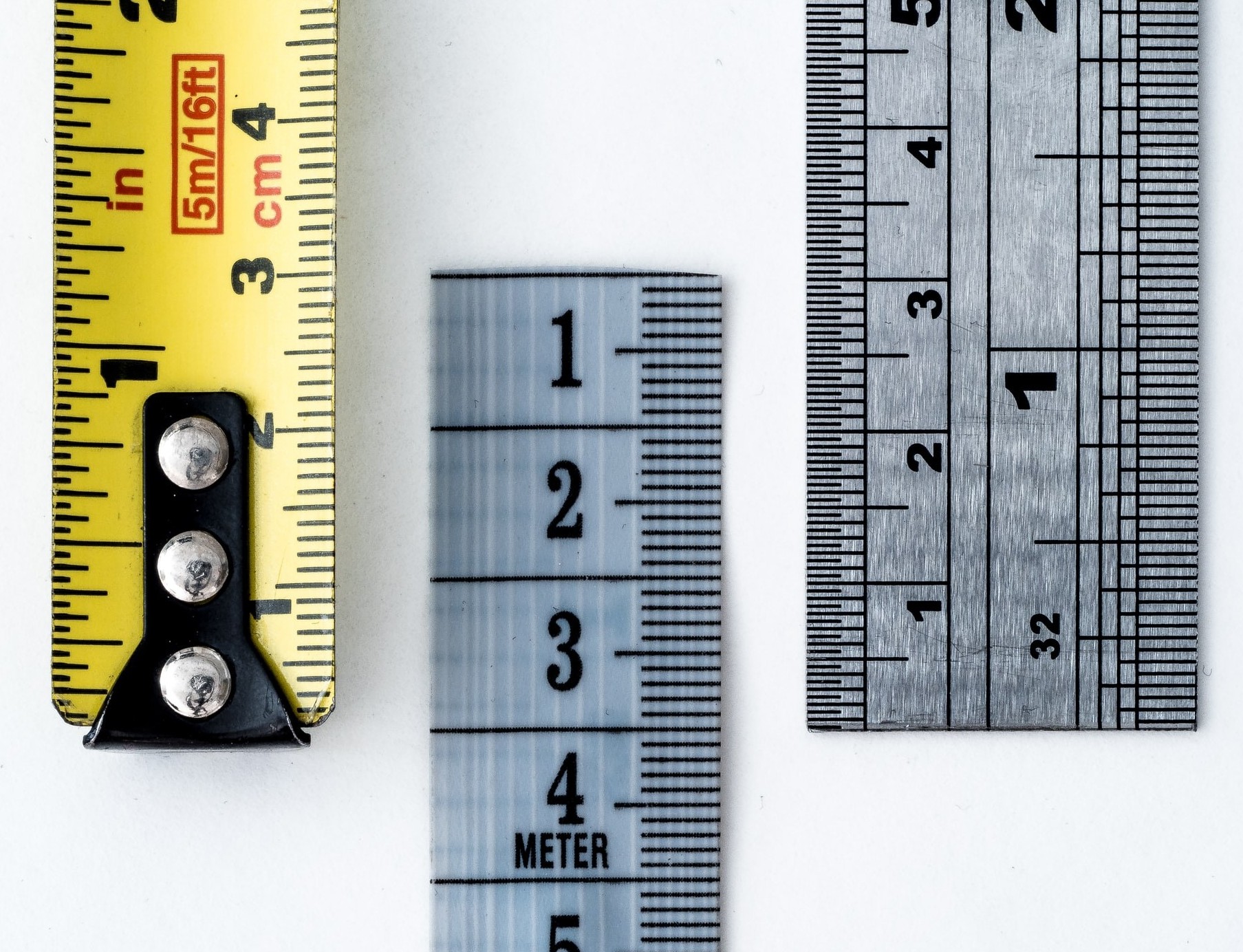 Get instant feedback on your progress on a per-objective and a per-quarter level.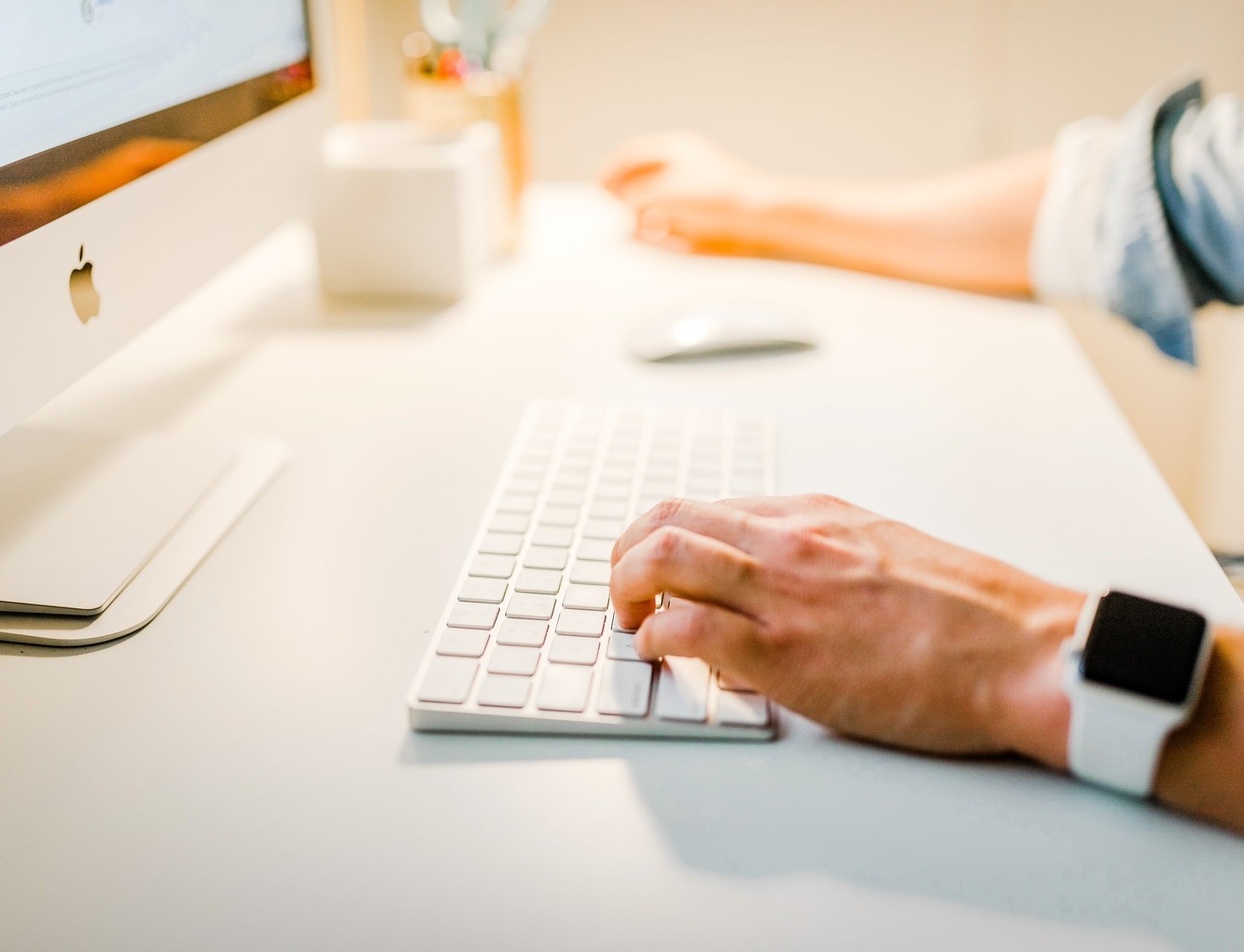 Receive periodic reminders from Okayar to update your progress.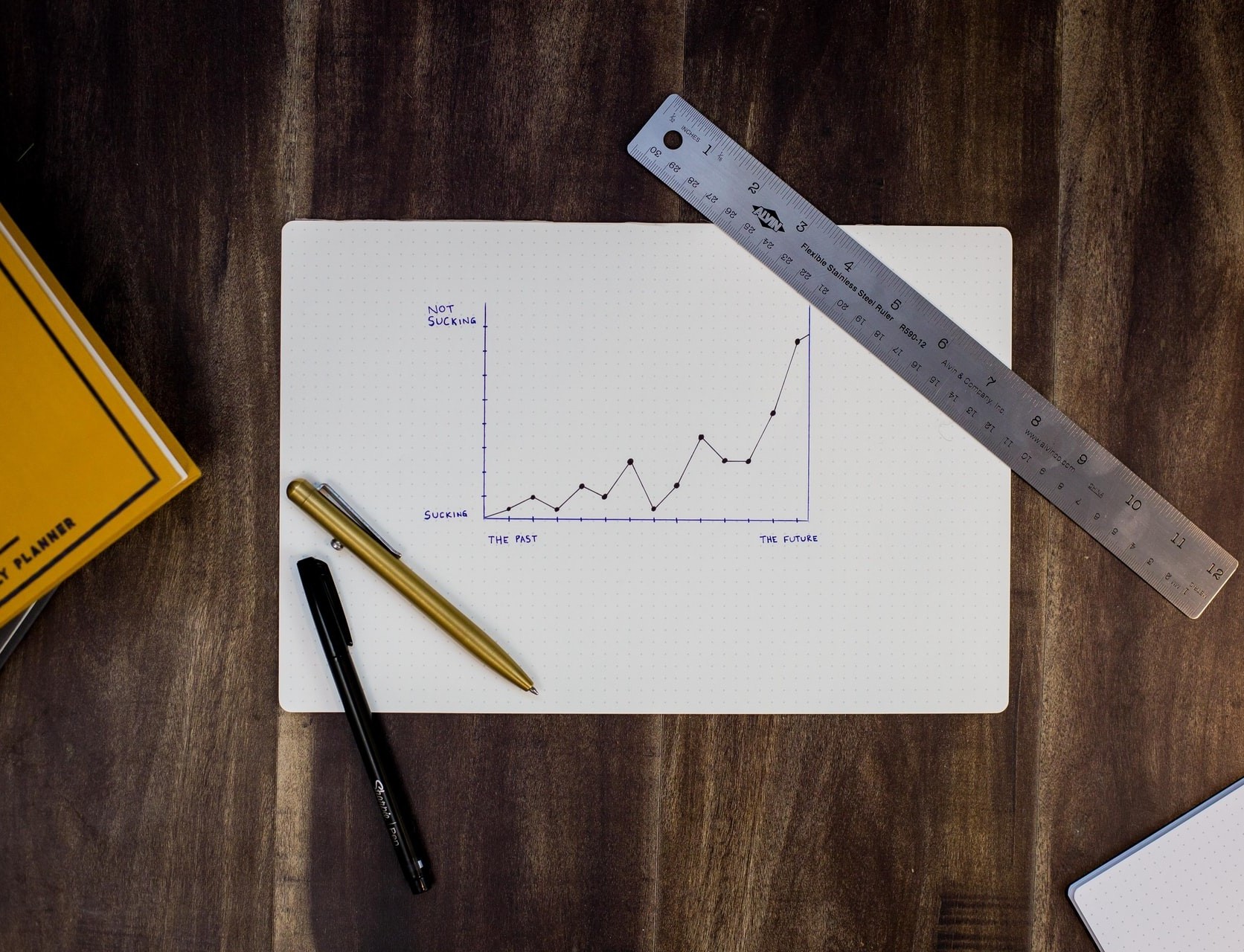 Learn from your past. Your quarterly results will help you determine whether to be more or less ambitious going forward.